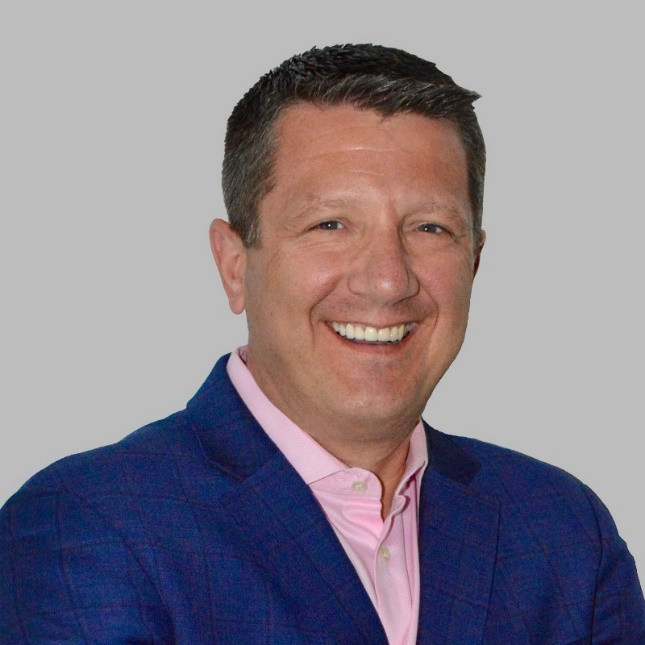 Managing Partner, CISSP, CMMC RP
Phil Alberta
C-Suite leader and strategic growth catalyst with business operations, IT solutions and cybersecurity expertise for organizations from the small business to the global enterprise.
Biography
Delivering impactful business transformation requires more than defining vision – success relies on forging strong relationships with transparent communication to achieve vital "buy-in" at all levels of the organization. This is why Phil founded Next Phase Consulting.
With a 20+ year track record of putting people, policies, and structure in place to optimize performance and ensure robust P&L health, Phil is known for building high-performance teams with singular focus, motivated to deliver on common goals.
Most recently, Phil held concurrent roles as President of IPM (an IT professional services firm) and Chief Technology Advisor for its parent company, Newtek. Here he had end-to-end accountability for its full suite of business and technology services. By modernizing technology, reworking sales strategy, and developing new lines of business he drove the growth of IPM's deal size by 100%. This paved the way for IPM's acquisition by Newtek in 2017, where Phil expanded his responsibilities, serving in concurrent roles as Chief Technology Advisor, Executive Vice President Business Operations, and Chief Information Officer.
His career began with Tiffany & Co. in 1993 where he was progressively promoted to own the entire enterprise-wide technology function and played a key role in numerous high-impact initiatives, including building the global services/support function from the ground up. The IT division was recognized five times by Information Week 500.
Awarded CIO Magazine's 'Ones to Watch' Award in 2009, Phil now enjoys mentoring and developing future leaders. A regularly published author, Phil has presented at the National Retail Federation and CIO Magazine's CIO 100 Symposium, participates in peer forums, and currently serves on Forbes Magazine's Technology Council.
Phil is a Certified Information Systems Security Professional (CISSP) and also holds a CMMC-AB Cybersecurity Maturity Model Certification.