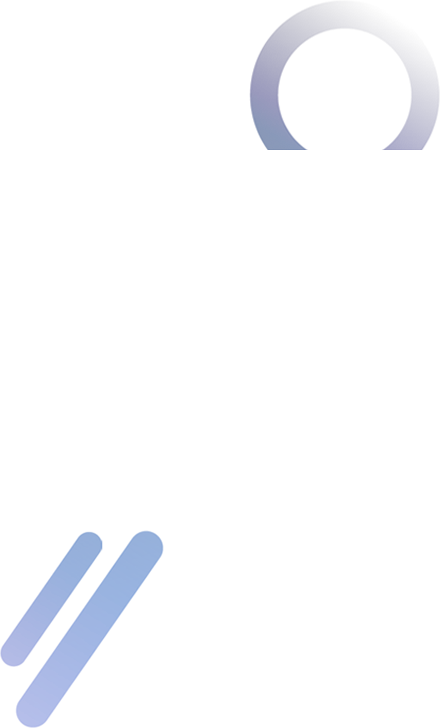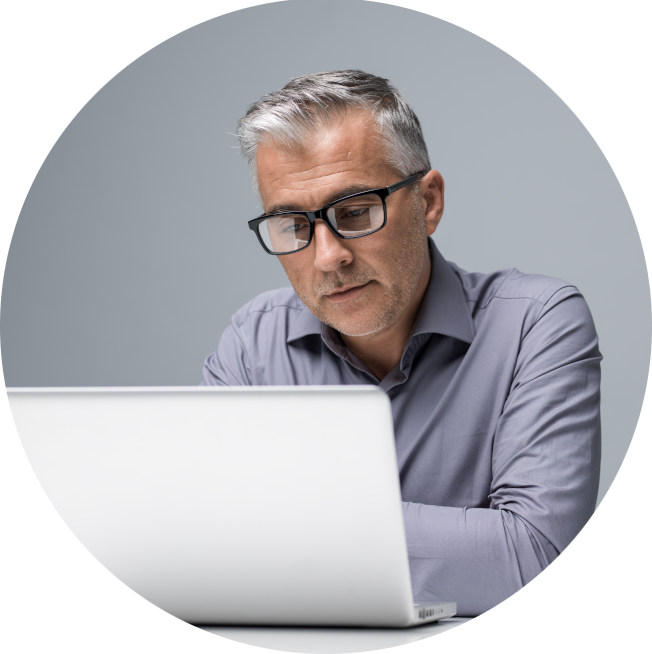 ABOUT US
The Experts in Delivering What's Next
Is your technology delivering maximum value? Next Phase Consulting will help you make the shift to "what's next."
At Next Phase we take a business-first view into IT. With a track record for aligning people, policies, and technology, we know how to achieve your IT goals – and help you adopt the innovation that will propel your business into the future.
Yes, we are experts in solving immediate IT challenges. But even more, we'll build your strategic roadmap to help you optimize your technology so that you can do more. From modernizing your infrastructure, empowering users and right-sizing operations to architecting cloud environments and building a formidable security posture, Next Phase will help you optimize your return on technology investments so you can thrive.
OUR VALUES
It's Time to Level the Playing Field
We are committed to making organizations and individuals better, so they can contribute to the greater good. For companies, large and small, Next Phase Consulting delivers the affordable expertise to make the most out of technology investments and generate growth.
Next Phase is committed to developing your competitive advantage. How do we do it? We have…
A passion for making a real impact by mentoring and cultivating talent and teams – from engineers to executives

Decades of experience delivering enterprise business and tech solutions to small and midsized companies

Deep expertise in legal, financial, non-profit, public sector and retail industries

Successfully delivered bottom line results for companies of all sizes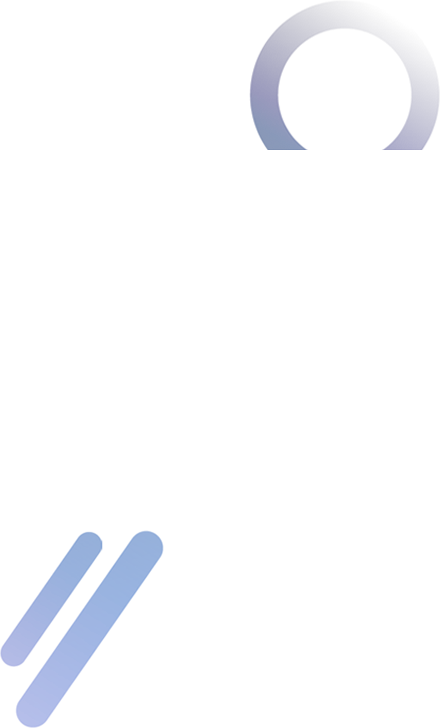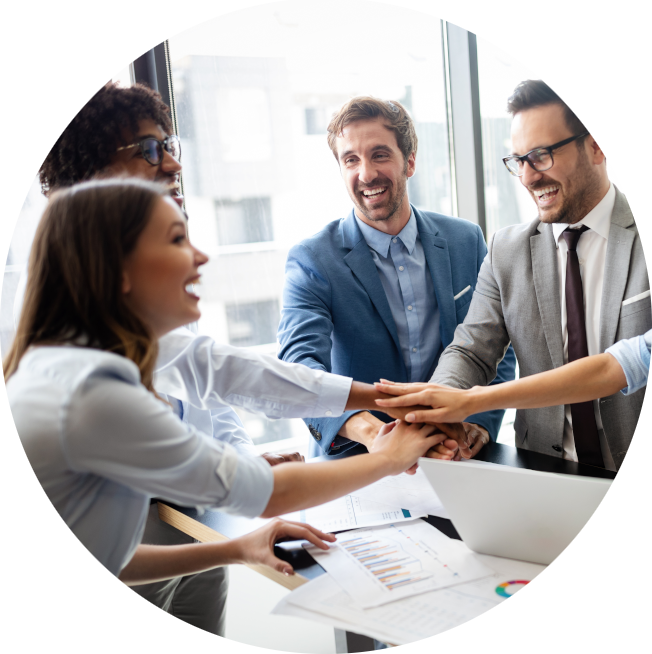 Our process
A Collaborative Approach to Get You to What's Next.
Partner and Align
Our experts carefully listen and understand your business priorities and transformation goals.
Interpret and Advise
We apply 25+ years of business leadership and enterprise technology management experience.
Assess and Plan
Through collaboration, we identify opportunities to drive the right business results.
Engage and Deliver
Working hand-in-hand with your team, we achieve the deliverables that bring business value.
Advance and Refine
Following each milestone we apply learnings and a secure foundation to drive the business forward.
Let's Talk
Tell Us How We Can Help
Discover How to Achieve Your Next Phase
Email: info@gotonextphase.com