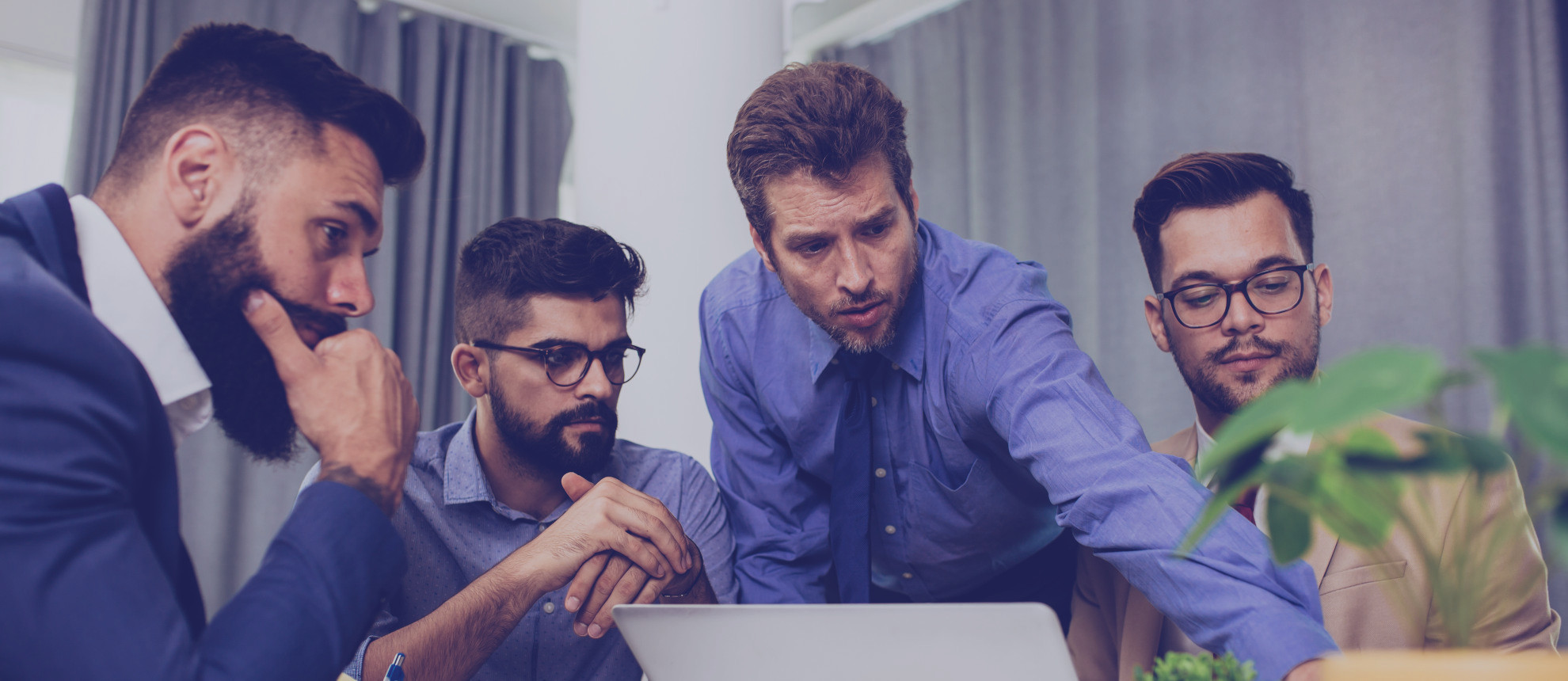 Optimize IT Outcomes
Proven Strategies to
Consulting that will take you from "What Now!" to "What's Next?"
Get in touch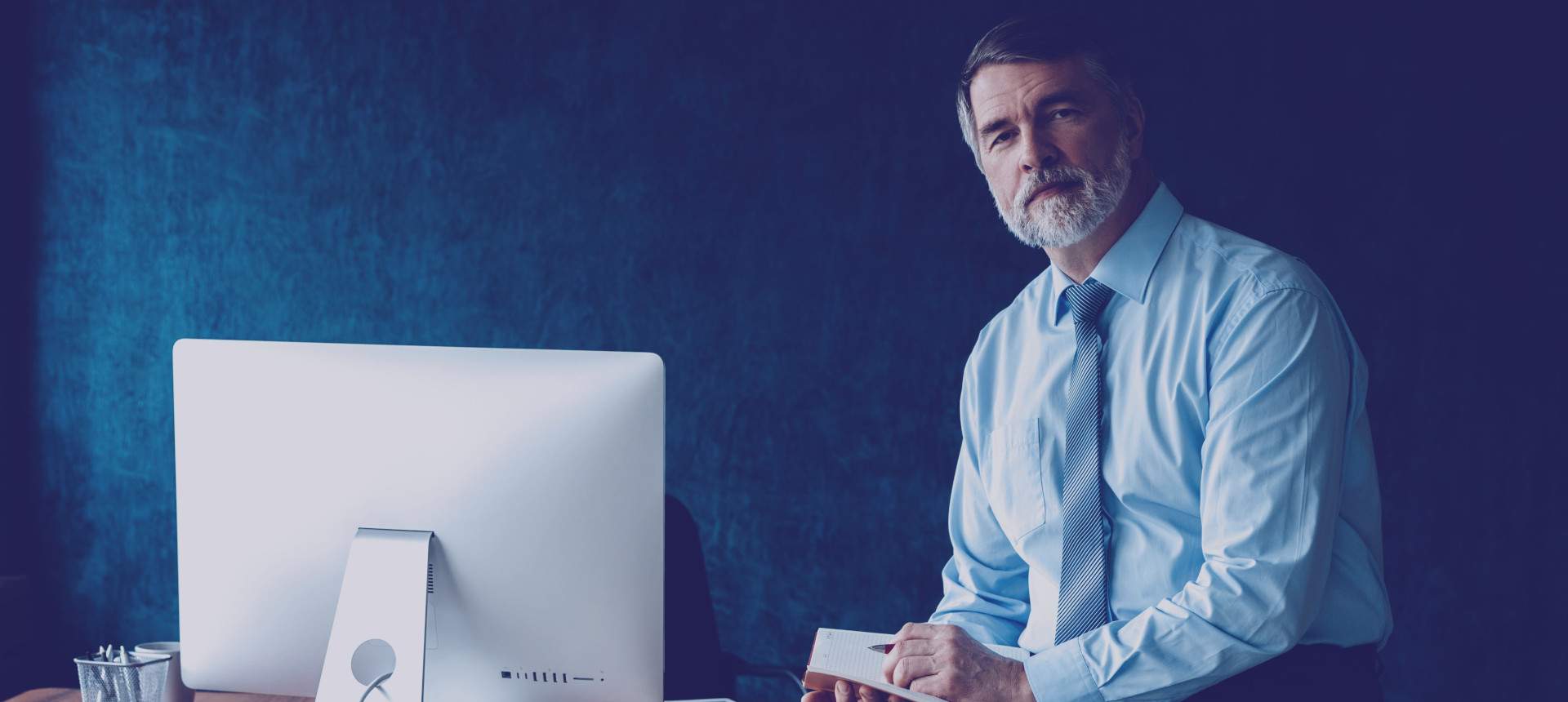 Fuel Business and Success
Show me how
Leadership and Experience to
Advisory and risk management services for the high-performing company.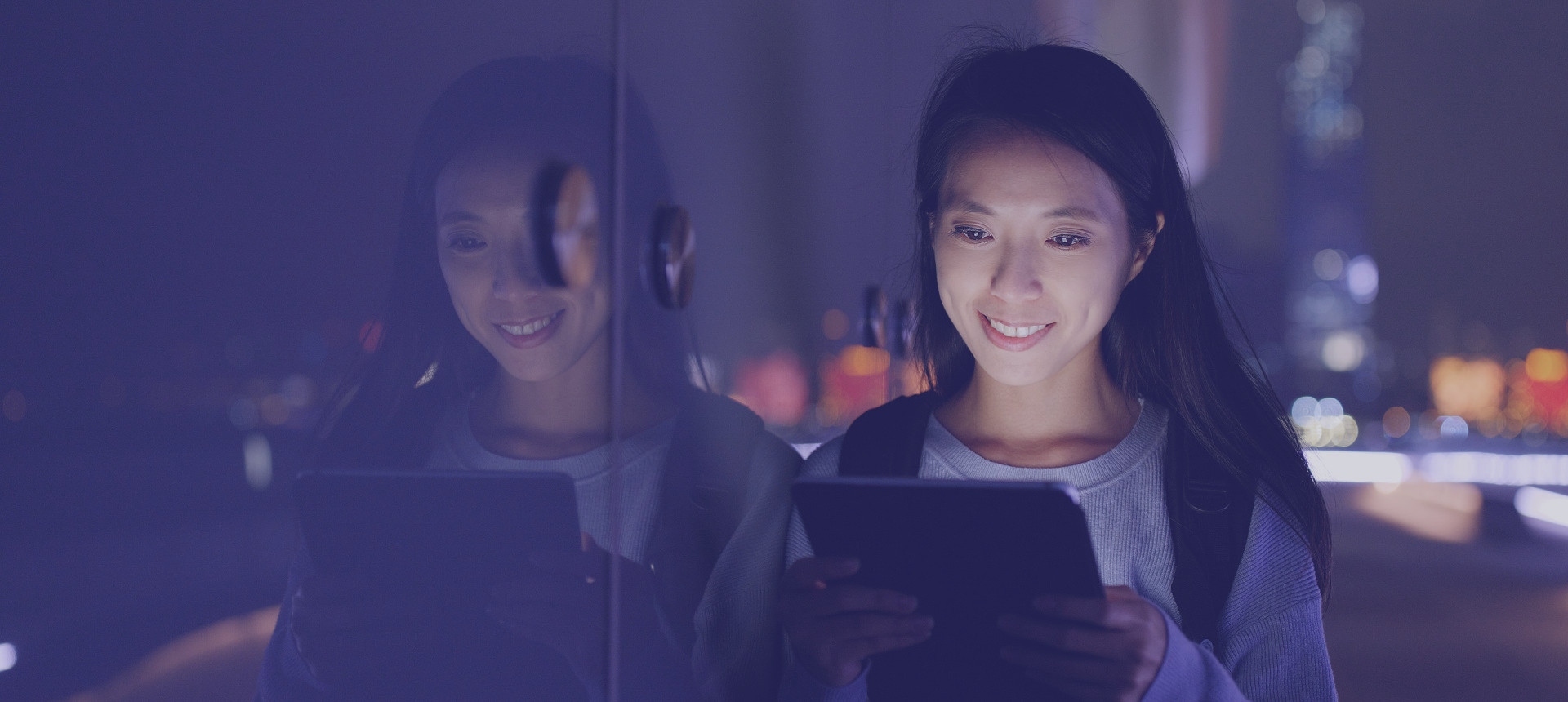 What's Next
See what's next
Get Your IT Ready for
Let's Chart Your Course for Transformation and Efficiency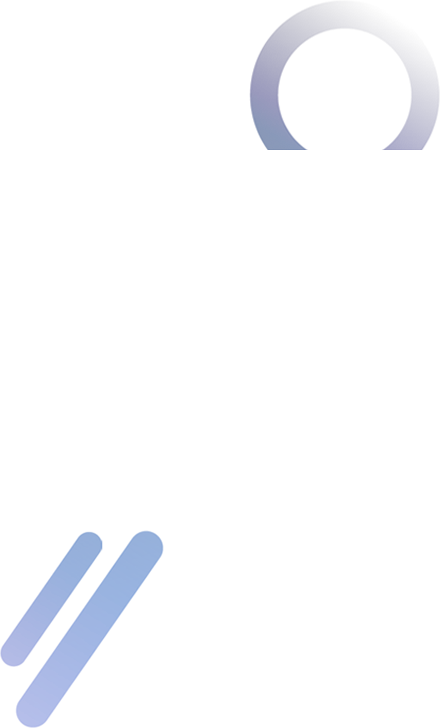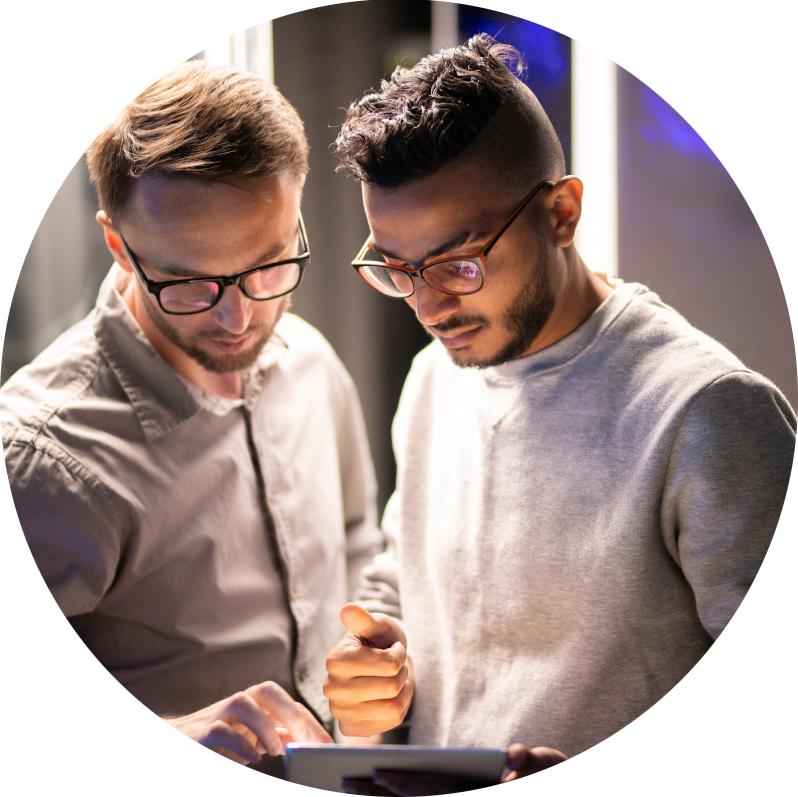 ABOUT US
Be Prepared - No Matter What Comes Next
Next Phase Consulting provides the technology leadership and experience to help your business thrive.
When it comes to technology, most companies are consumed with addressing today's challenges. But dealing with those "Oh no! What now!" moments, can keep you from building strategies for "What's next?"
At Next Phase, we're experts in solving those immediate problems. But we're also skilled at charting strategies that will prep your organization for each phase of its growth. From optimizing your infrastructure, empowering users and right-sizing operations to architecting complex hybrid clouds and building a formidable security posture, Next Phase will help you establish the future-proof technology strategy you need to soar.
Our Services
Optimize User Experience.
Secure Data. Accelerate Business.
Consulting
From virtual CIO and CISO services to building IT strategies to improve business continuity and minimize risk, our advisory services deliver the expertise to accelerate business success.
Security
With data more at risk than ever, our security and compliance services will protect your business from data leaks, ransomware attacks and other intrusions so you can operate with confidence.
Cloud
Embrace the cloud for greater efficiency, agility and scale. Our cloud assessment, design, migration, management and governance services will help you achieve business continuity with ease.
Increase in EBITDA, YoY
Executive Services for System Integrator
Decrease in Annual Tech Spend
vCIO Services for Professional Services Firm
TCO Reduction, First 3 Years
Cloud Migration Services for Law Firm
Our process
A Collaborative Approach to Get You to What's Next.
Partner and Align
Our experts carefully listen and understand your business priorities and transformation goals.
Interpret and Advise
We apply 25+ years of business leadership and enterprise technology management experience.
Assess and Plan
Through collaboration, we identify opportunities to drive the right business results.
Engage and Deliver
Working hand-in-hand with your team, we achieve the deliverables that bring business value.
Advance and Refine
Following each milestone we apply learnings and a secure foundation to drive the business forward.
Our Customers
Successful Outcomes Across Many Vertical Industries
Reduced IT budgets while improving security, optimizing infrastructure and assuring disaster recovery readiness for an 80-person law firm.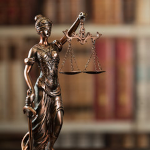 Built the transformation strategy and managed services approach to enable a 450-person non-profit agency to move operations from NY to DC.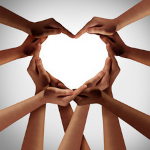 Reduced IT staff while upgrading key systems and projects for a 100-person retailer completing an aging project list in just 90 days.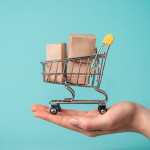 Architected a security plan and a cloud-based environment in under 4 months meeting ITAR and DFAR requirements for an 800 person defense contractor.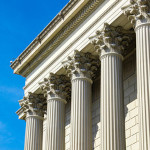 Public Sector Organizations
Blog
Read Our Perspectives and Advice
(The following blog first appeared in the A.J. O'Connor Transformation by Design blog....
Let's Talk
Tell Us How We Can Help
Discover How to Achieve Your Next Phase
Email: info@gotonextphase.com