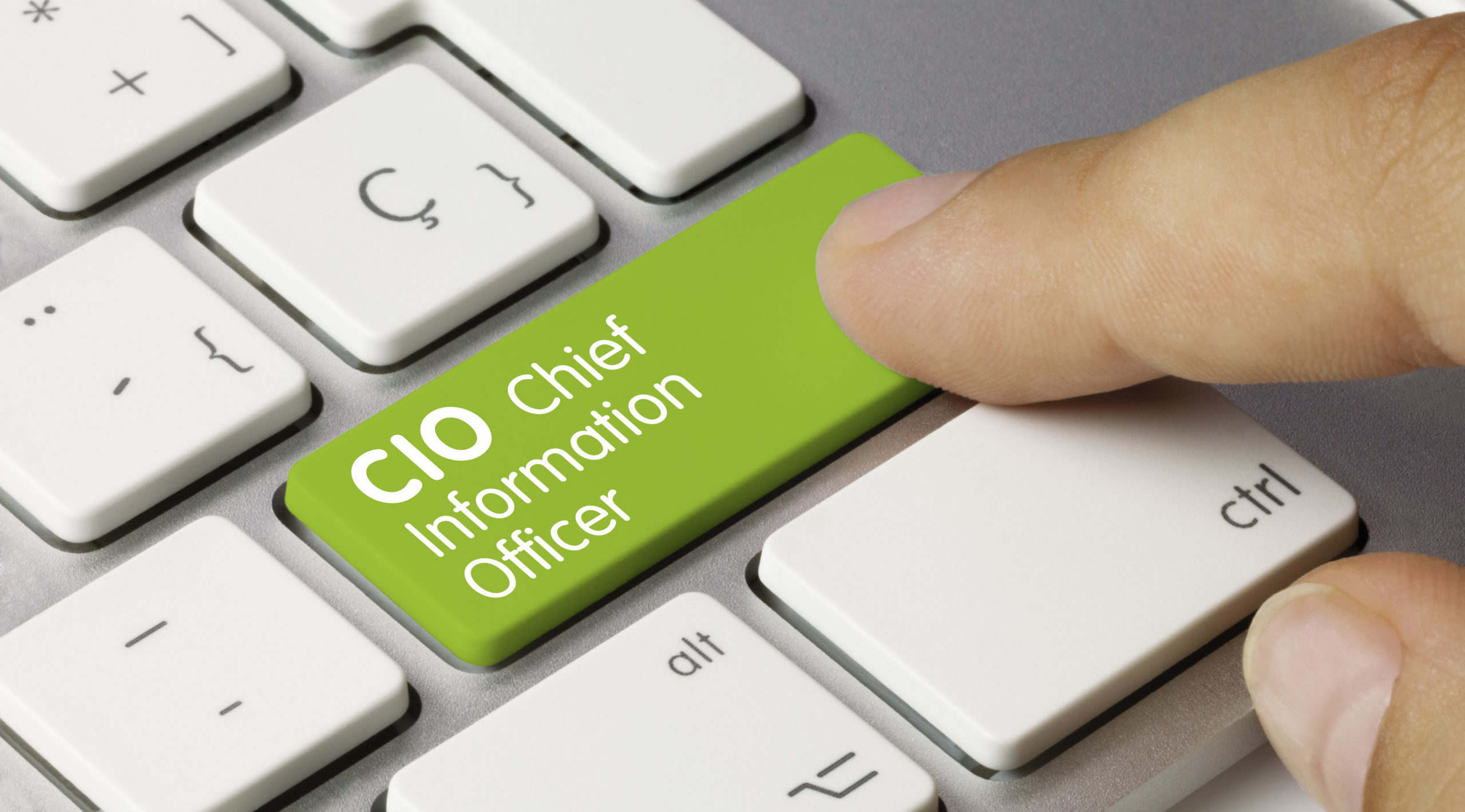 April 8, 2021

Phil Alberta

0
Optimize Technology Investments and Resources, with Less Overhead
There's no debate, having a Chief Information Officer (CIO) for your business is valuable for creating a competitive business advantage through the technology you rely on. But not all companies need someone in this role full time or can invest the time and expense to identify, attract, pay and retain a qualified expert. As a result, businesses are left making tactical investments that don't have an impact on the bottom line or provide enough protection from cyber threats.
There is another option. A virtual CIO (vCIO) service, or what some call a CIO-as-a-Service or Fractional CIO, can give you the high-level IT strategic advice your business needs, without the recruiting and retention heavy lifting. Plus, you can get all the expertise and insight of a high-level expert on-demand and at a fraction of the cost. Consider these key benefits a vCIO service can bring to your business:
Develop and manage your IT strategy. An experienced vCIO with work to assess your existing IT team and systems and recommend valuable adjustments to improve efficiency. The vCIO will also work with your leadership team to define priorities to align with business goals while building your risk profile and information security practices. Applying industry experience and best practices, your IT strategy will be formally documented and socialized with leadership and key stakeholders to ensure consensus and buy-in. This puts you on the right path and ensures every dollar you spend will have an impact on your business.
Outline and lead cybersecurity. A vCIO is also well acclimated with security best practices and requirements needed to protect your business and its data. Using a vCIO will ensure that any internal or third-party security gaps have been identified and addressed while working to educate your employees on security steps they should take to protect the business and overseeing security incidents when they do break through. A vCIO can also provide, manage and review a summary of cybersecurity risks while providing recommendations to improve your business continuity. Getting a security plan that fits your business from an independent expert will tell you exactly where you stand, how your security and services providers stack up, and what to do to improve your level of protection. This is really the only way you will have real peace of mind.
Evaluate IT systems. Your IT infrastructure and systems need to run like clockwork to get the most for your IT investments. A vCIO will assess your existing systems, identify gaps in both security and configuration and develop a strategic plan for future implementations and optimization. More often than not, a vCIO will find ways to update your systems and reduce or limit costs, giving your employees and customers a better experience and improving the bottom line,
Oversee your technology budget. If you are unsure if your technology spending is delivering the return it should, a vCIO can help you bring an independent perspective into your technology contracts, budgets, and expenses by reviewing existing spending and identifying where cost savings or cost avoidance can bring value. A vCIO will also manage your RFP and proposal process, track IT spend, manage your IT vendors and advocate on your behalf during negotiations. This effort relieves a burden on other business executives and ensures you are getting the right services at the right price.
Manage your operations. A vCIO also performs valuable staff and managed service provider oversight, providing direction and ensuring services are delivered with perfection. Expert vCIOs will align technology decisioning with your business requirements and help to outline future IT projects to fall in line with business milestones. All these activities are tracked, project managed and balanced with their associated risk.
In all, a vCIO is not only less expensive than having a full CIO on staff, a vCIO will also help you identify cost efficiencies and resource optimization that can save your business thousands. With experience across a range of similar business operations and industries, a vCIO can help you more effectively deploy your IT investment and ensure that spending aligns with your business vision and goals. Great vCIOs will also actively seek out opportunities where you can reduce both cost and risk so that you can do more with your technology budget.
Case in point – consider a law firm that we have delivered vCIO and managed support services to. They received both vCIO expertise as well as a team of experts for less than the annual salary and benefits of their previous IT director. As a result, this law firm lowered its annual IT costs by 15% while adding more security, updating infrastructure and improving disaster recovery.
Or how about the professional services firm that used our vCIO services to lead their digital transformation to the cloud. They performed a total refresh of hardware and software, along with several new security features, while reducing their total three-year spend by 25%.
In each instance, the vCIO service not only brought a high level of external insight and expertise, but also dramatically lowered their overall IT expense while doing more with their technology busines and existing resources.
Consider the extreme flexibility you can achieve with an expert vCIO service which can be tailored to fit your business needs and required level of engagement. We would love to share more of our experience and customer results with you. Read this vCIO Fact Sheet, then contact us today for a free vCIO consultation.