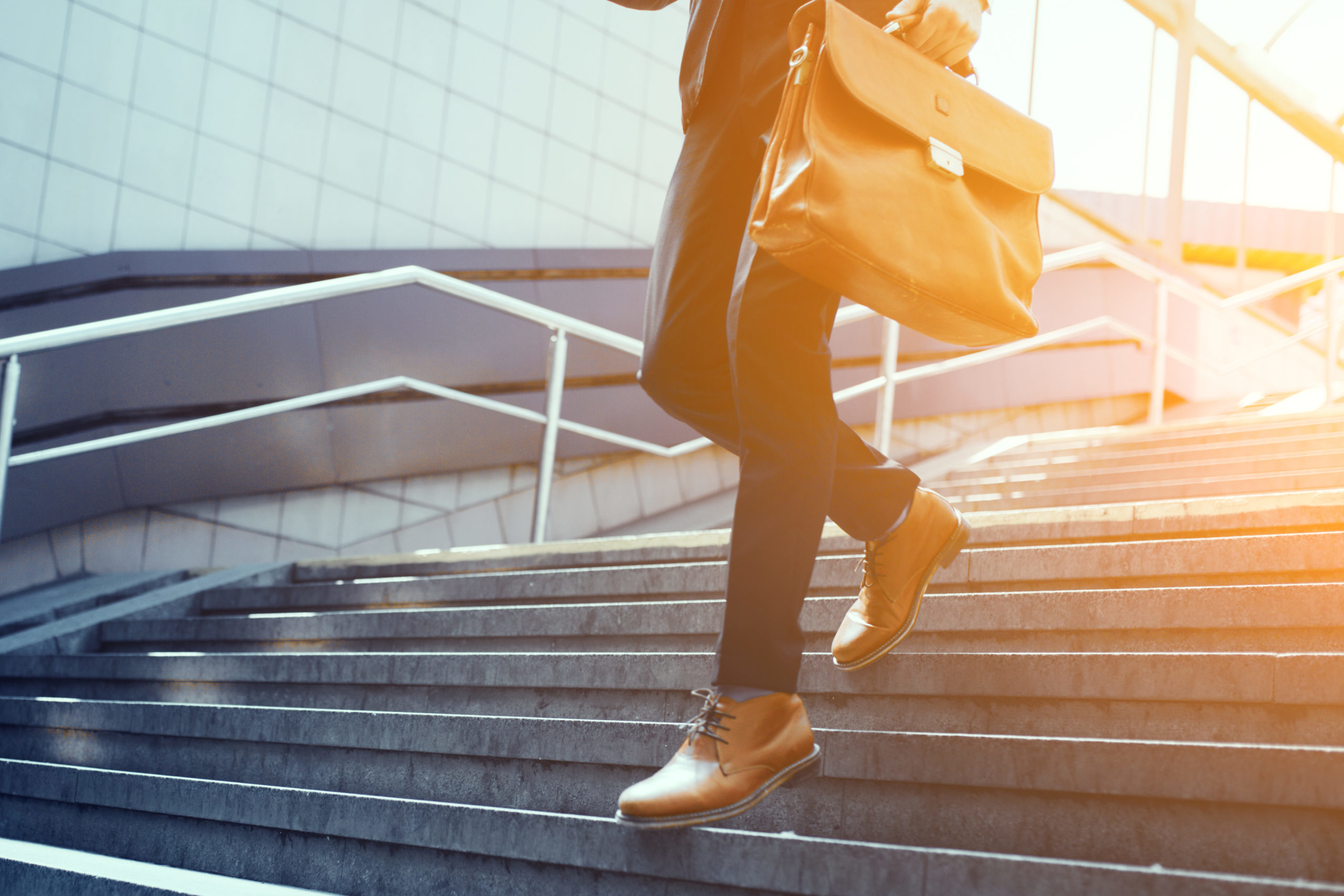 March 30, 2021

Phil Alberta

0
Mitigate Your Risk by Shoring Up Your Security Controls
When it comes to cyberthreats, companies of every size are at risk. Today's threat actors cast a wide net. No business is immune, and the costs are high.
According to recent data, there is a cyberattack every 39 seconds. This can be costly. In fact, the cost of data breaches for U.S. companies is expected to be $150 million for 2020. And the risk isn't just your own corporate exposure, but also the exposure brought into your environment by third-party vendors. Consider that as many as 80% of organizations have experienced a data breach caused by a third-party vendor in the last year.
So how can you mitigate cybersecurity risk? Take these five important protection steps to shore up your security controls:
Invest in Education. Cybersecurity training for you and your employees will go a long way in protecting your environment. Nearly 90% of all attacks start with an email, such as a phishing attack, which often exploits an employee's lack of security knowledge. Train your employees to spot these phishing attempts so they don't fall prey. It's also valuable for you to remain informed about the latest cyber threats so that you can keep a vigilant eye on unexpected activity inside your network.
Update Your Systems. Systems that go unpatched with regular updates and fixes are the most at risk of exposing your environment. Be mindful of applying regular updates and security patches on every system that enters your network. This is true even for your employees' personal computers. If your equipment, software and security hasn't been updated in the past two years, you may be very vulnerable to an attack. Make patching and updates at top priority to prevent unnecessary penetration.
Chart Your Plan. It's important to create a security incident response plan in the event a cyberattack does break through. Write the plan, thinking through every possible scenario, and share it with your employees. Everyone should know who to contact for help when something goes wrong. It may make all the difference between recovery or costly downtime and even going out of business.
Get Insured. Cybersecurity insurance may be a valuable investment for your business. There are many options for cybersecurity insurance that can help protect you in the event of an attack or data breach. It can help cover your business' liability for a data breach involving sensitive customer information like social security or credit card numbers. Some may even provide credit monitoring services for impacted customers or help with the cost of restoring and recreating data in the event of a ransomware encryption.
Perform Regular Assessments. Security risk changes as fast as your environment. Be sure to perform regular security assessments across your environment, team and any external technology suppliers.
For the most peace of mind, find an experienced advisor or service provider to assist in your security assessment process to be sure you are following industry best practices and know of the latest threats and risks. A valuable partner will advise you regularly on cybersecurity trends and exposures to help ensure you are not only mitigating your risk but ensuring business continuity.
Not sure of your cybersecurity risk? Take this cybersecurity self assessment today.